EVENTS
Creating one of a kind memories for brides, babies, sweet 16's, anniversaries, and other special occasions, Cricket Creations will use adhesives, paper, and fabric products which are of archival quality, to guarantee your keepsake items will last a lifetime.
Using acid free, lignin free, and color fast materials, we offer truly unique heirloom-quality, hand-crafted collectibles such as memory boxes, plaques, clocks, bookmarks, and needle-work items.
JEWELRY
Using high-quality materials to create custom jewelry tailored to your unique personality, Cricket Creations can accommodate all of your special requests, guaranteeing you will love the finished product.
We use all sterling silver, 20 carat gold-filled wire and findings along with Swarovski/Austrian crystals, natural gems and stones, and fused glass of the highest quality in all of our jewelry items.
PHOTOGRAPHY
Whether traveling abroad or here in the States, the need to document and capture exciting locales at a moment's notice is an art in itself. With the lens as a natural extension of self, stunning nature and architectural gems come to life through this medium.
Using a Canon 5D Mark IV and high-quality specialty Canon lenses, Cricket Creations has captured over 14,000 stunning photos that are perfect for your office or home decorative needs.
"PHOTOS ARE PASSPORTS THROUGH TIME. THEY REPRESENT A MOMENT CAPTURED, SO IT LIVES ON IN YOUR MEMORY."  -LYNN ALAIMO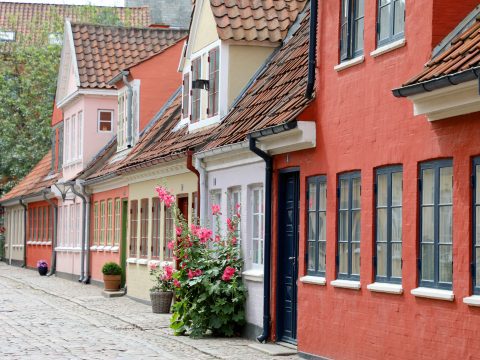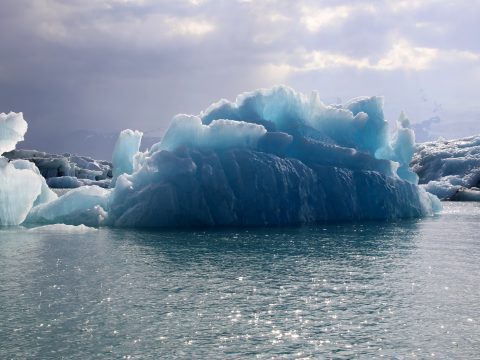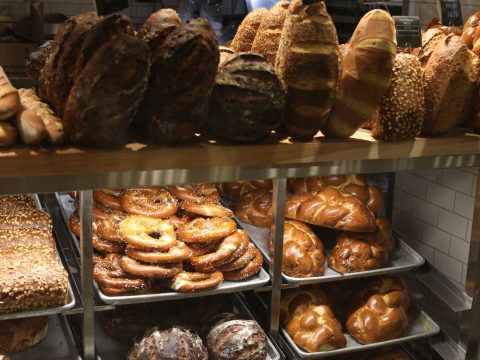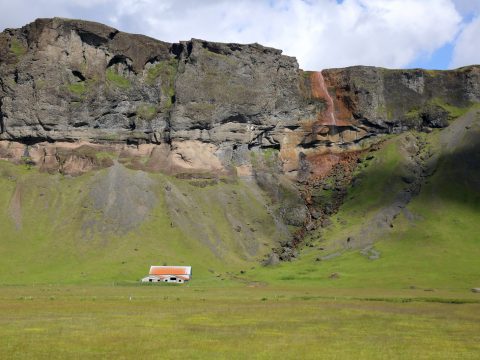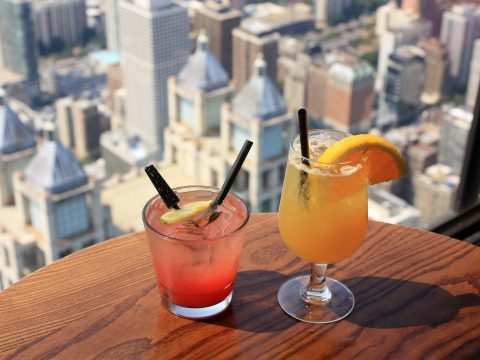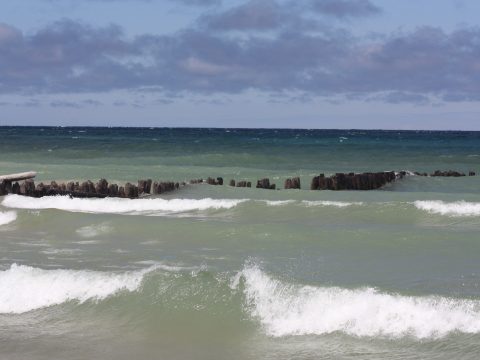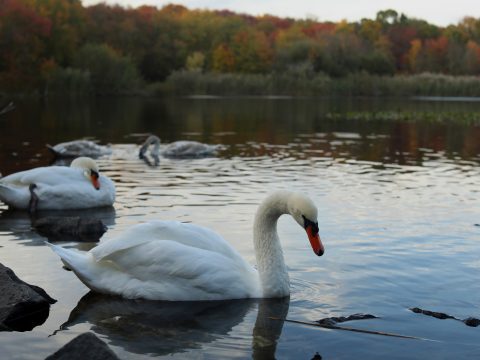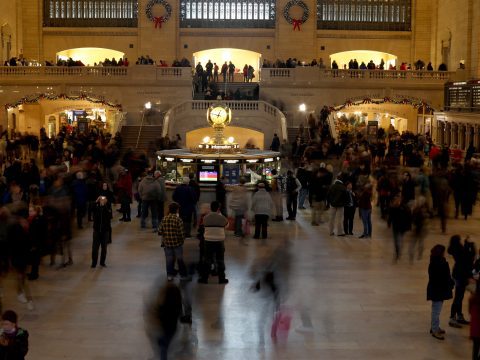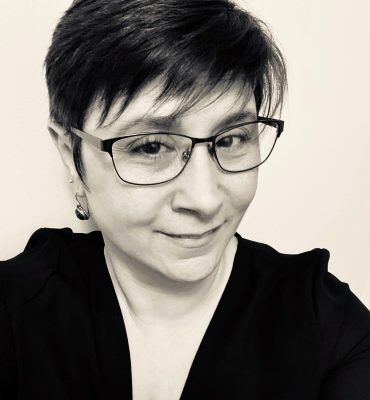 A Hudson Valley-based photographer, Lynn has worked for years to hone her craft. Beginning her journey into the world of the arts at a young age after inheriting her dad's hand-me-down camera, Lynn discovered her passion for photography fairly quickly. She realized she had a natural instinct for composition, and was able to see details through the lens that helped turn a hobby into a true passion.
Lynn's love of travel paired naturally with her love of photography. Sharpening her eye with each new adventure, her work showcases landscapes and places of architectural interest. Always in search of the "perfect shot," Lynn's love of natural light allows her to capture "the true flavor, or essence, of that particular place." With an impeccable sense of detail, her photography works to capture the cultural zeitgeist of each given location.
About Cricket Creations: Cricket Creations is a photography/keepsake company founded by Lynn M. Alaimo in 2005. Based out of the Hudson Valley, Cricket Creations focuses on capturing all the essential moments of your special occasions — from weddings to birthdays, anniversaries and more. With the use of acid free, lignin free, and color-fast materials, Cricket Creations always delivers the highest quality products available.